Adoption Advertising & Advice From An Industry Expert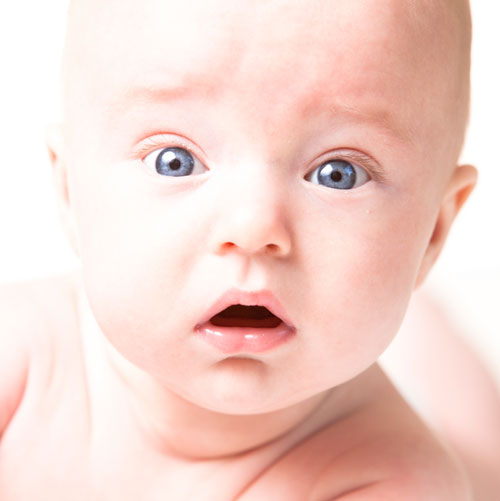 Denise Alba has been helping to create families through adoption for over 12 years.
Welcome to my website! As an adoptee, adoptive parent of two wonderful children, and an industry professional, I have been in the adoption community for over 12 years. I have learned both firsthand and through my devotion and work in the adoption process the key methods of success in creating your family through adoption.
Whether it be agency adoption, independent adoption, or foster to adopt, I have the resources to help you in fulfilling your dream. Through the correct advertising process, adoption in the United States is possible.
Please review the many ways in which I can assist with your adoption and please make sure to read some of the testimonials from clients who have gone through the experience with me.
Adoption Services I Provide:
• Review and discuss adoption-related options with adoptive parents to discover the appropriate course to create your family
• Counsel and provide assistance to birth parents and adoptive parents throughout the adoption process
• Review and implementation of 'Dear Birth Parent' letters for adoptive parents
• Website consulting for adoptive parents
• Creation and implementation of national print campaigns for adoptive parents
• Work with attorneys on behalf of both birth parents and adoptive parents
• Interstate Compact for the Placement of Children applications and approval (for attorneys and agencies only)